A Common Consensus on the Convertible
The Spider version of the 720S features most of what the regular coupe does and adds to that a convertible roof and some minor special features of its own. What's surprising about the model is that McLaren was able to add the convertible roof without hurting the car's performance or adding a bunch of extra weight.
The 4.0-liter twin-turbocharged V8 makes 710 hp and 568 lb-ft of torque. The convertible is able of doing 0-60 mph in just 2.9 seconds and has a top speed of 212 mph with the top up and 202 with the top down. It's performance numbers are right on par with the coupe version of the car.
McLaren invited a long list of journalists out the Arizona desert to test the new 720S Spider. The consensus among the reviews was more or less the same across the board. The 720S Spider is a deeply impressive car.
We thought it best to pull together some of the info gleaned from driving the vehicle to give you an honest look at what the test driver's thought of the car.
AutoWeek
I'll always pick a coupe over a convertible, but modern-day tradeoffs are shrinking by the second. The weight penalty here is just about 100 pounds or about 3 percent. There's no difference in stiffness and visibility is better, especially toward the sky.
Read the full review.
Autocar
In practically every department, the 720S Spider has lost nothing over, and is the dynamic equal of, the coupé from which it's derived, and it has gained extra desirability in the process. McLaren is on the very top of its game at the moment.
Read the full review.
GQ Magazine
Overall, the £237,000 Spider is the most desirable car to emerge from the marque's Super Series so far and is this summer's walnut-skinned multimillionaire must-have.
Read the full review.
Autoblog
In the end, I walked away thinking that the 600LT Spider may offer the most fun you can have on a race track behind the wheel of a McLaren. But the 720S Spider is the best all-around McLaren that money can buy.
Read the full review.
Bloomberg
McLaren engineers have conjured something special: sensual freedom worth more than just the sum of its parts.
Read the full review.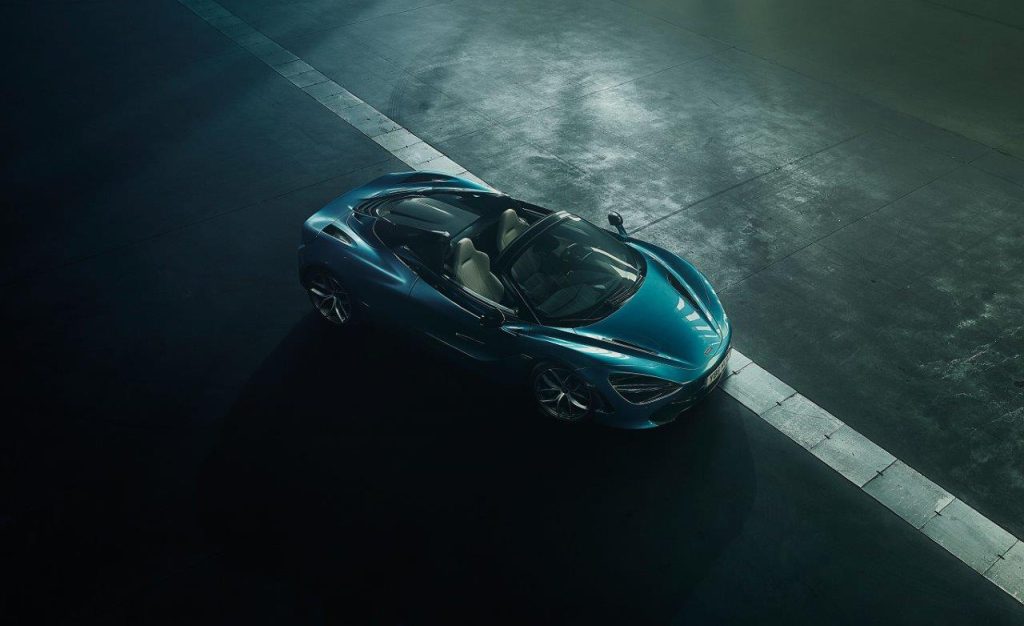 It's clear that almost all of the people who drove the McLaren 720S Spider found it to be a fantastic car. With that said, it's not perfect. It still has almost all of the same issues as the coupe version of the car. With that said, those issues are few, and the company managed to add a convertible top without adding to the list of downsides for the model. That's an impressive feat, and we see no reason why, other than the price of $315,000, why you shouldn't buy one.