We all know the world is changing, hybrids and electric cars are taking over the future of supercars and hypercars, makes like Lamborghini with their legendary V12 will be going hybrid within two years, Bentley is already offering hybrid versions of their cars and Ferrari is on the path to electrification too … but what with the decades of automotive masterpieces we already have parked in our garages today?
Will we still be able to drive muscle cars from the past with that growling V8? Or enjoy the raw sound of a V12 from a Ferrari 250 GTO, or a Lamborghini Countach … I sure hope so, and there seems to be another option today, we've seen it before where people take a petrol-powered car and install an electric motor and batteries into the original bodyshell.
Everrati Automotive Limited (EverratiTM) is such a company, founded in 2019, they specialize in integrating EV powertrains into classic cars to future-proof these four-wheeled icons, their first product was the electrified Mercedes-Benz SL Pagod, but now they also offer a Porsche 911 (964) both in Coupe and in Targa version, a 911 (964) Gulf Signature Edition and a Land Rover Series IIA available in Traditional, Safari or Modern Top Canvas guises.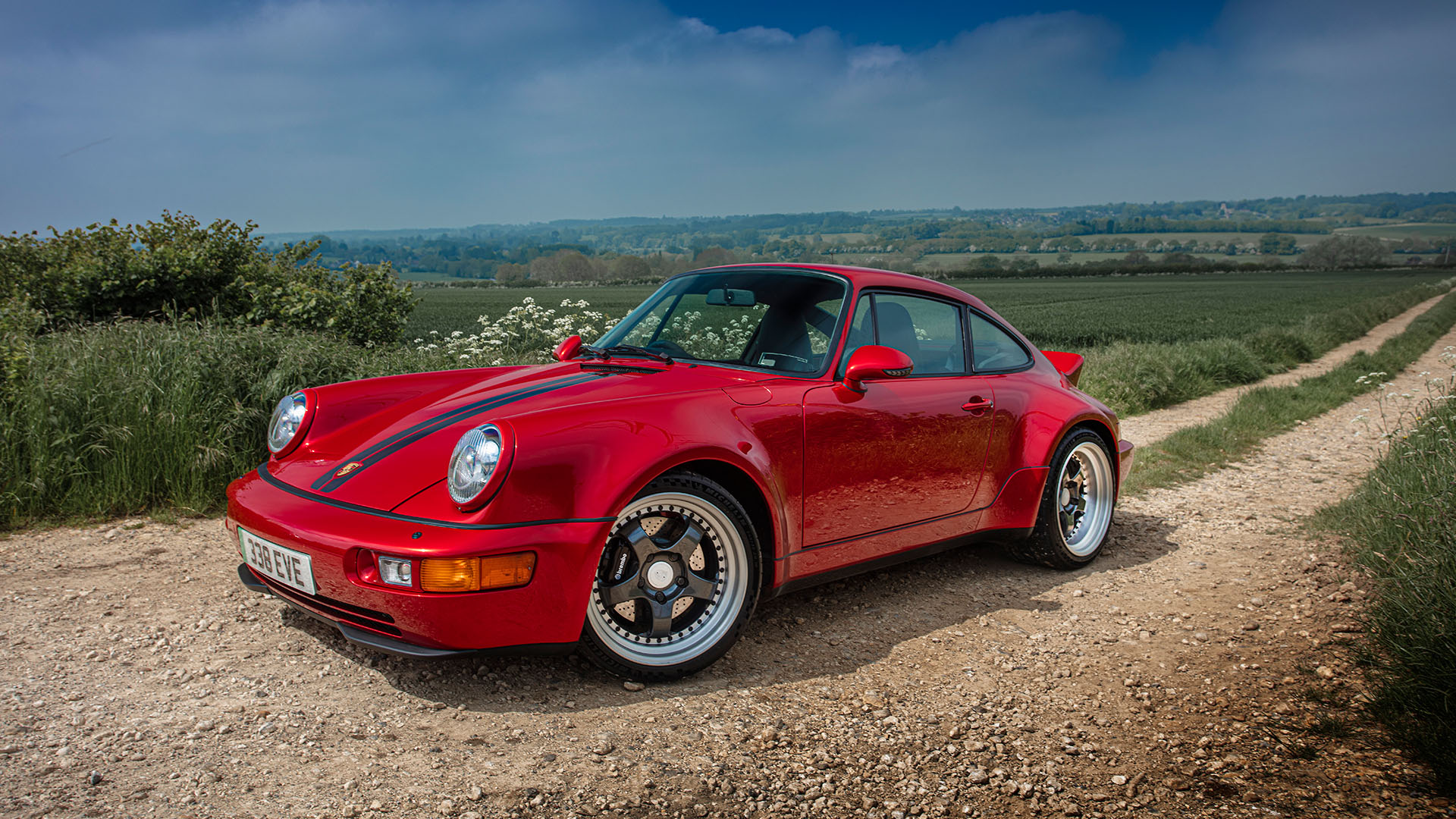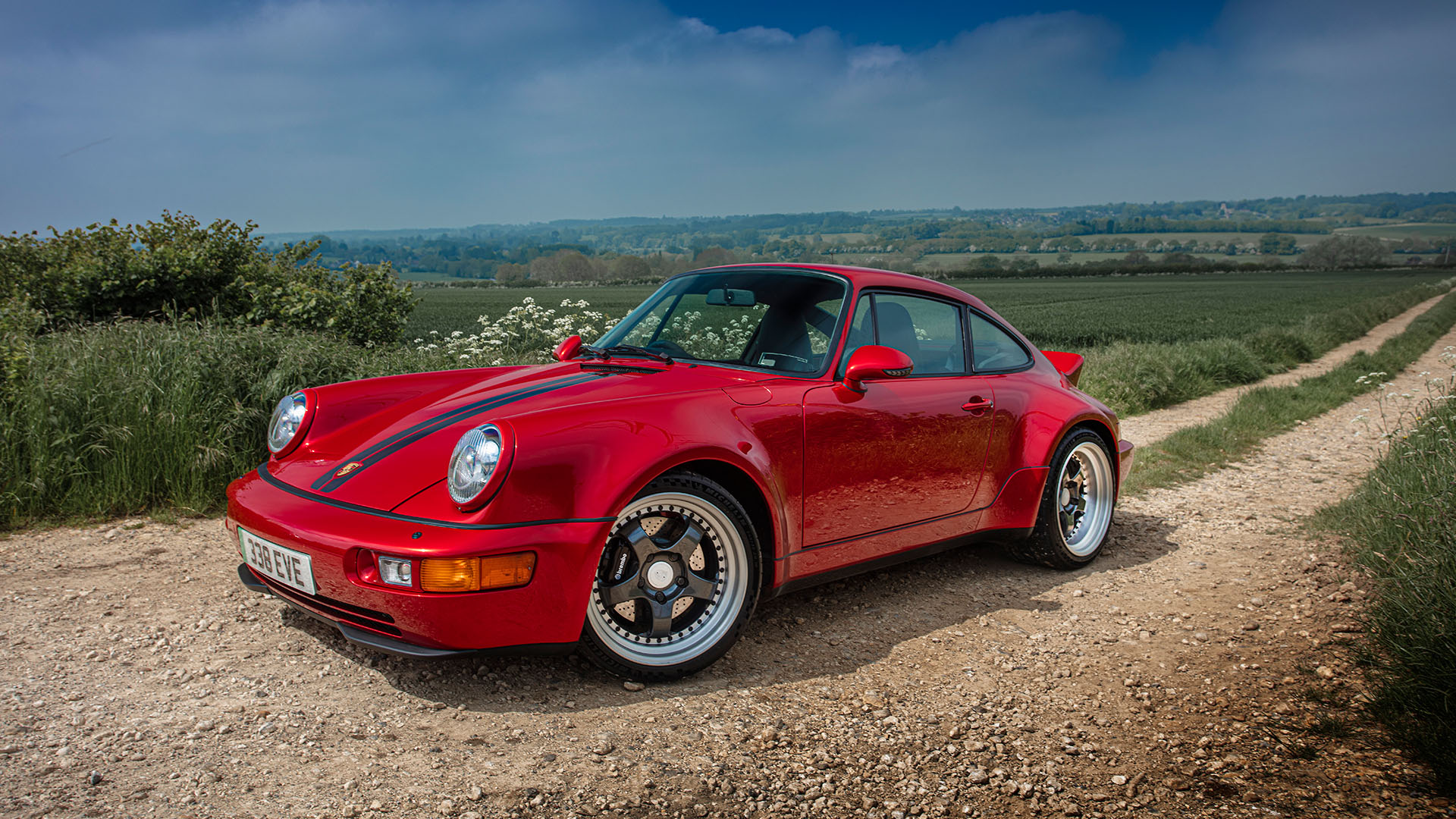 Located in Upper Heyford, Oxfordshire, the United Kingdom, Everrati now unveils their Signature Wide Body, based on the stunning Porsche 911 (964) wide body, they took a fully restored 1991 model and fitted lightweight carbon-fiber body panels and a state-of-the-art EV powertrain mated to a 53kWh battery pack and battery management system, the result is a 500bhp, 500Nm, sub-4-second 0-62mph acceleration electric supercar that offers a +150 mile range.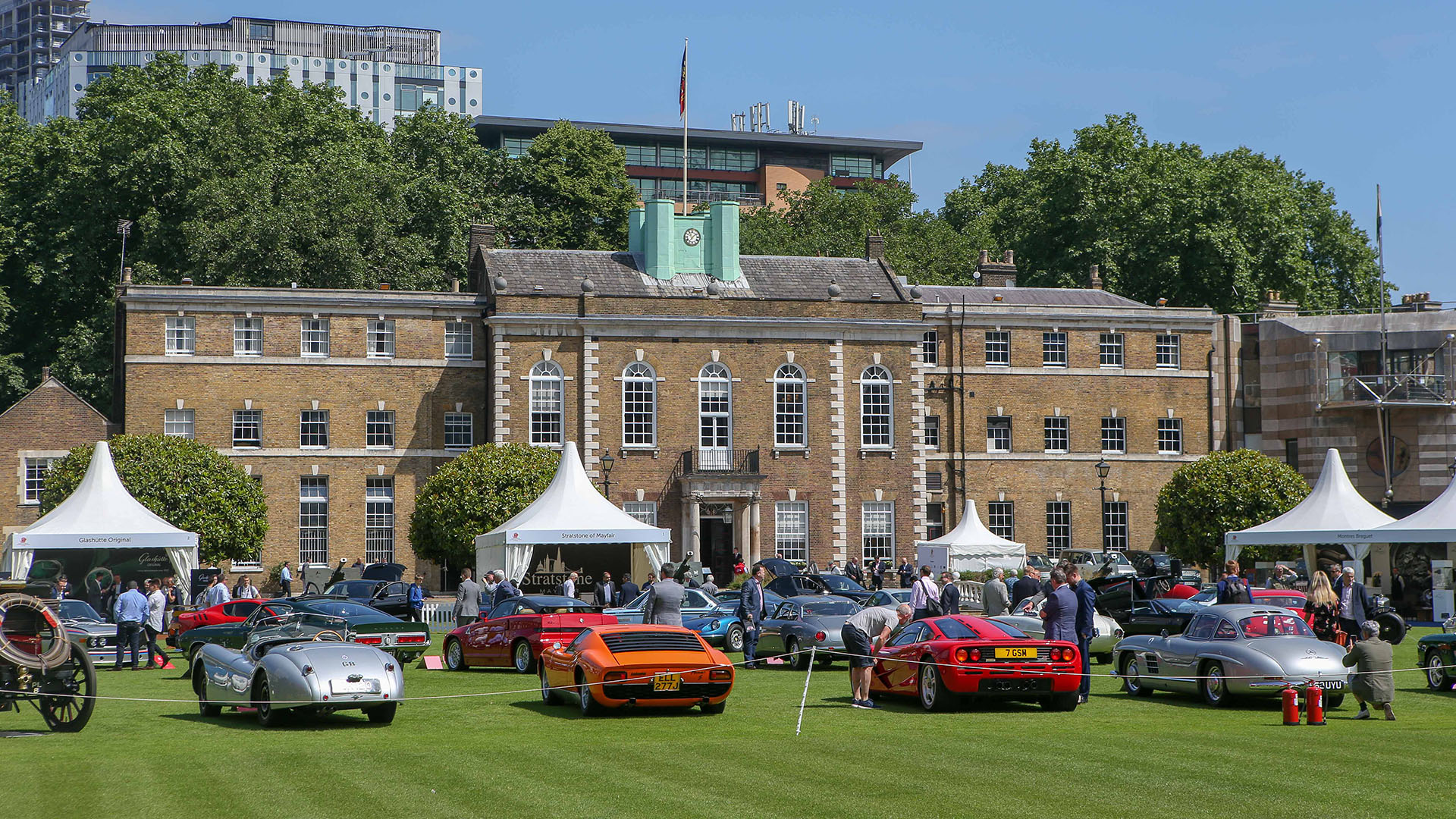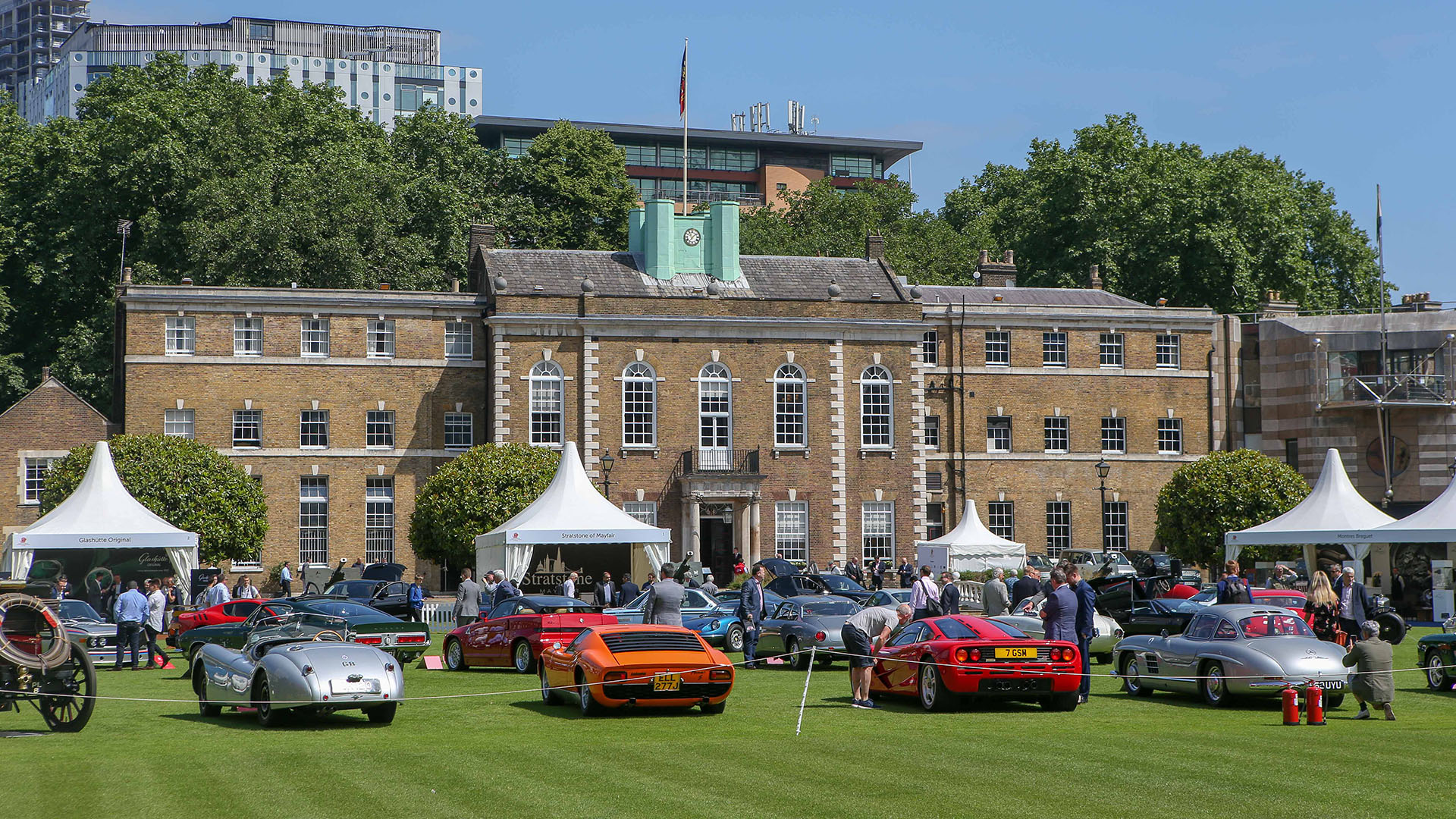 Justin Lunny, Founder & CEO of Everrati Automotive Limited said: "After releasing details of the car last week, we're delighted to give the 'Signature' wide body its global public debut at London Concours, one of the world's most prestigious motoring events, held in the center of a megacity that is fully moving towards an electric future. The team's hard work, expertise, and dedication to their craft truly are unmistakable when the car is seen in the metal."