Zenvo Automotive was founded in 2007 in Præstø, Denmark with the intention of building limited-edition hypercars, the first prototype was the TS1 that was developed into the TS1 GT, a TSR track-only car and the ultimate flagship, the TSR-S with a lightweight carbon fiber body built in-house and powered by a flat-plane, twin-turbocharged V8 engine that develops a massive 1,177 hp … but the most intricate detail about the Zenvo TSR-S is still that Centripetal rear wing, a Zenvo patent, that pivots depending on steering input to increase downforce to the axle that requires it.
Only 5 units of these Zenvo models are built each year, so these are very exclusive indeed, and that is exactly why it makes sense for Zenvo to bring their masterpieces to the Riyadh Car Show, held in the capital of  Saudi Arabia between November 18 and 28, naturally the new Ishvid Perlemor (white) with the carbon fiber wheels will be shown, but their bright Baltisk Blå (blue) will join the stand in the middle of the show.
Renowned YouTube channel CarWow has recently published a video where Mat Watson drives the blue Zenvo TSR-S on narrow UK roads and talks about how this 5.8-Liter V8 twin-turbo engine with almost 1,200 hp makes you think twice about buying a Bugatti Chiron, the Zenvo reaches 100 km/h in just 2.8 seconds, goes to 200 km/h in less than 6.8 seconds with an electronically limited top speed of 325 km/h … all for €1,45,000 apiece, while a Bugatti Chiron costs about double that, while the latter takes 2.4 seconds to 100 km/h, 6.5 seconds to 200 km/h and goes out of breath at 420 km/h … so it's extremely fast in top speed, but otherwise the Zenvo TSR-S is just as fast for half the money, take a look at the CarWow video below:
[embedded content] [embedded content]
Now we have to be honest about this, you can't really compare a Bugatti with over a century of history and a massive legacy behind her, to a make that's been around for less than 15 years now, and hasn't seen too many customer cars out on the road yet … truth to be told, I wouldn't be surprised if you show up at a car event in your €1.5 million Zenvo TSR-S some of the visitors might confuse it with a kit car … that would never happen if you exit from your Bugatti … just saying.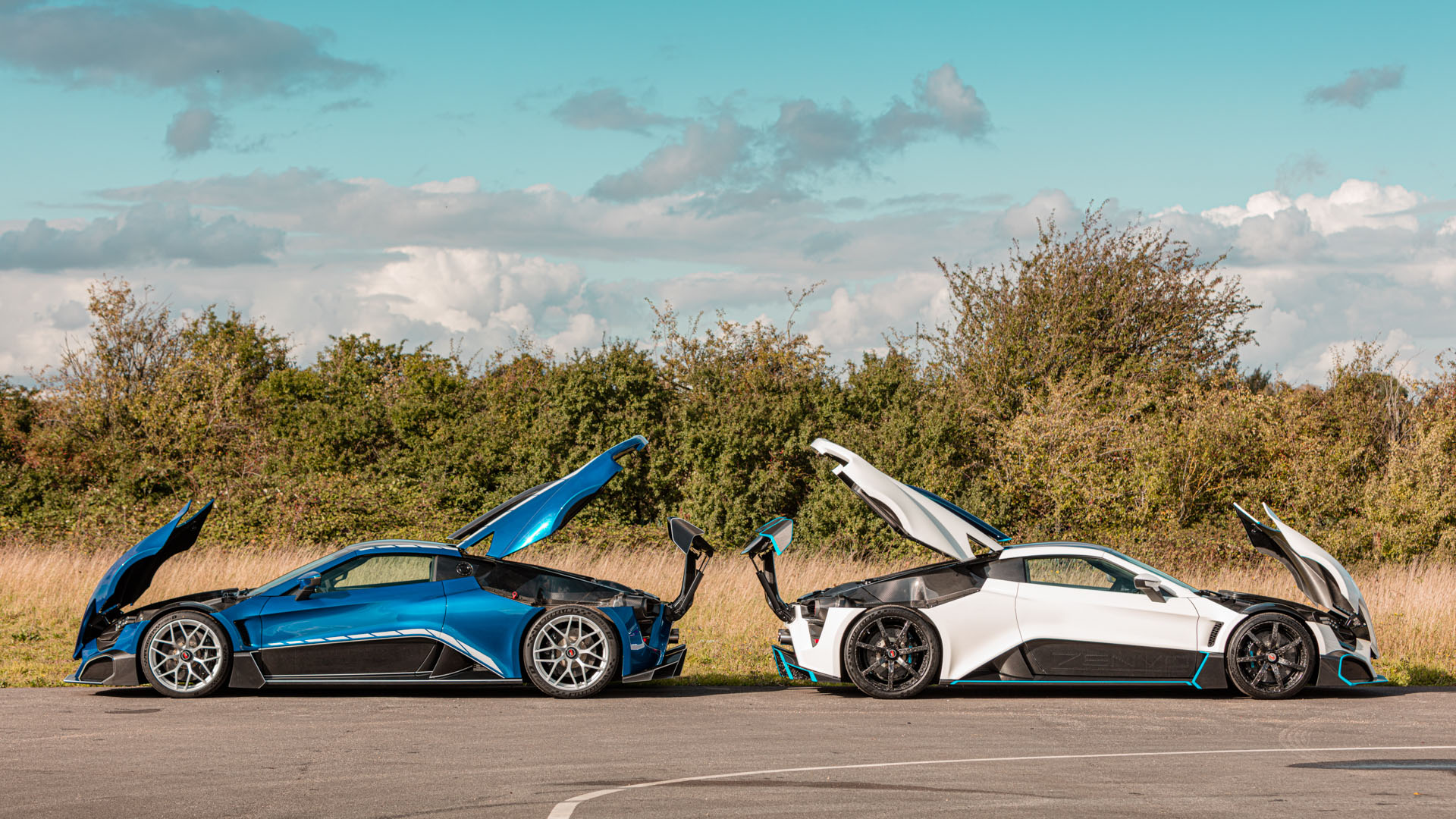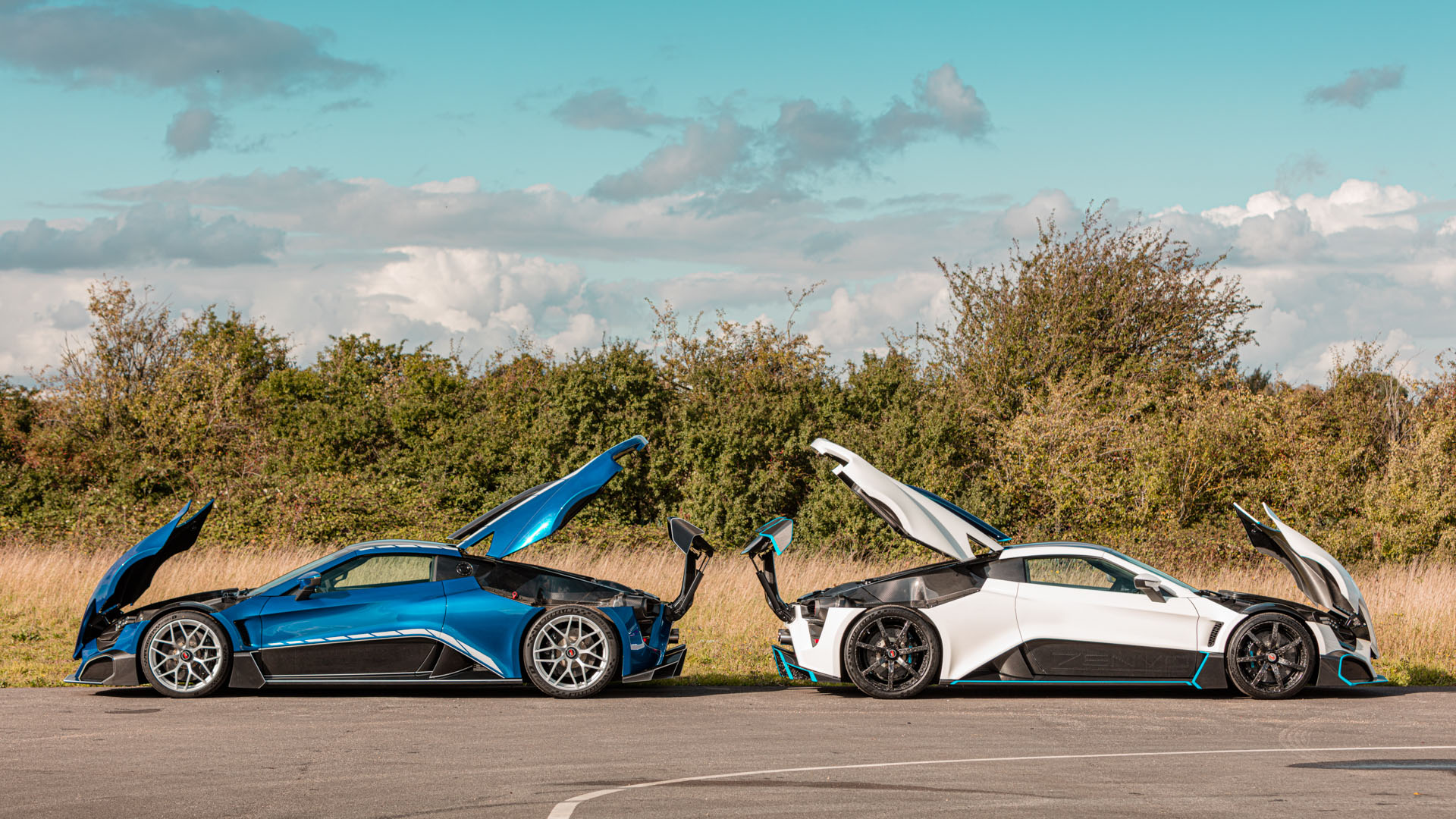 But back to Zenvo at the Riyhadh Car Show, Angela Hartman, CEO of Zenvo Automotive said: "It is an exceptional opportunity for the company to be able to showcase our work at one of the most talked-about events this year. The Riyadh Car Show is already a highly anticipated automotive show that everyone has on their calendars, and thank the House of Saud for extending their invitation to Zenvo to participate. We are looking forward to welcoming both our customers and visitors of the show to our stand to see the TRS-S, as well as discuss future plans for the brand as we head into a new year."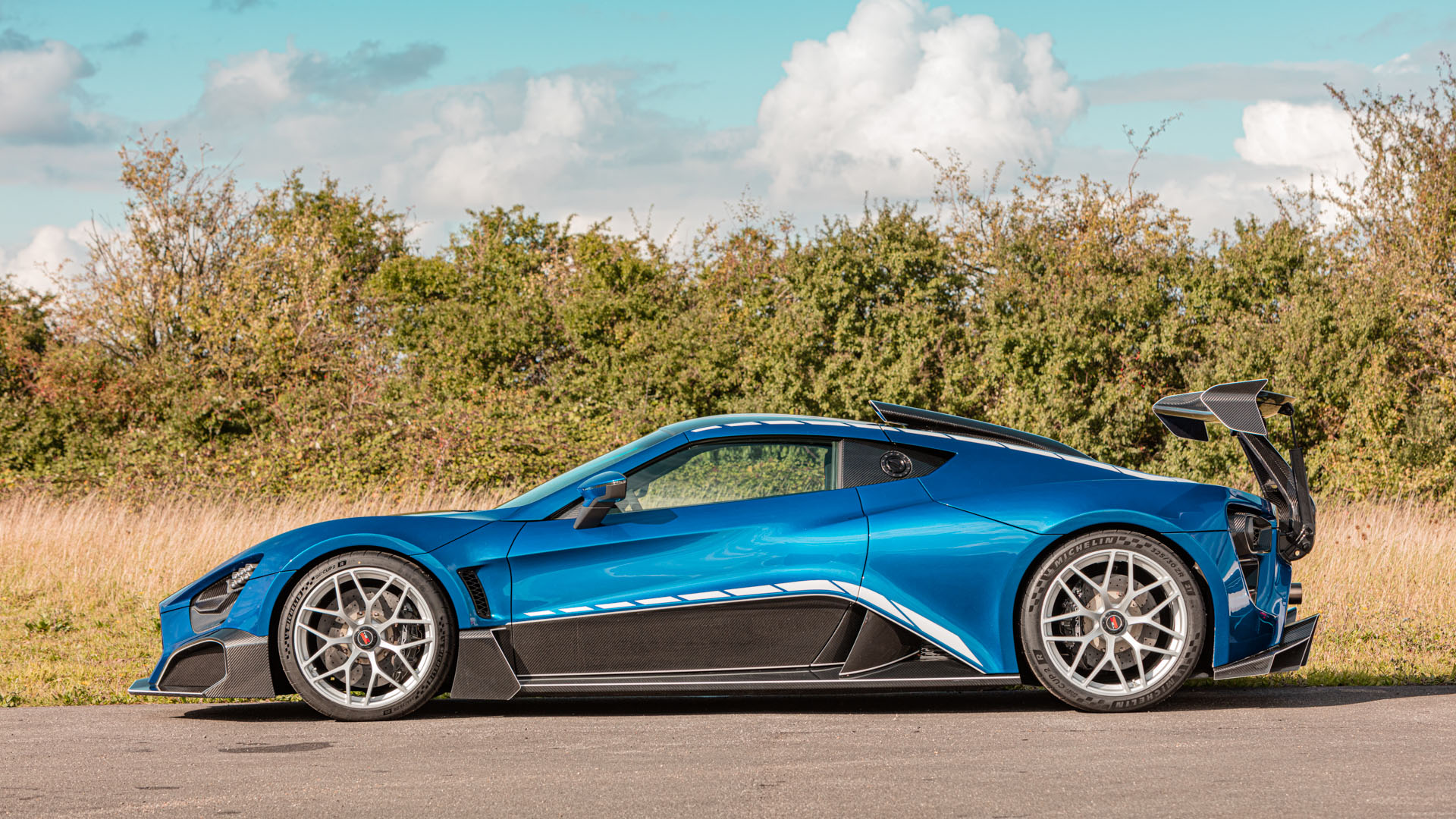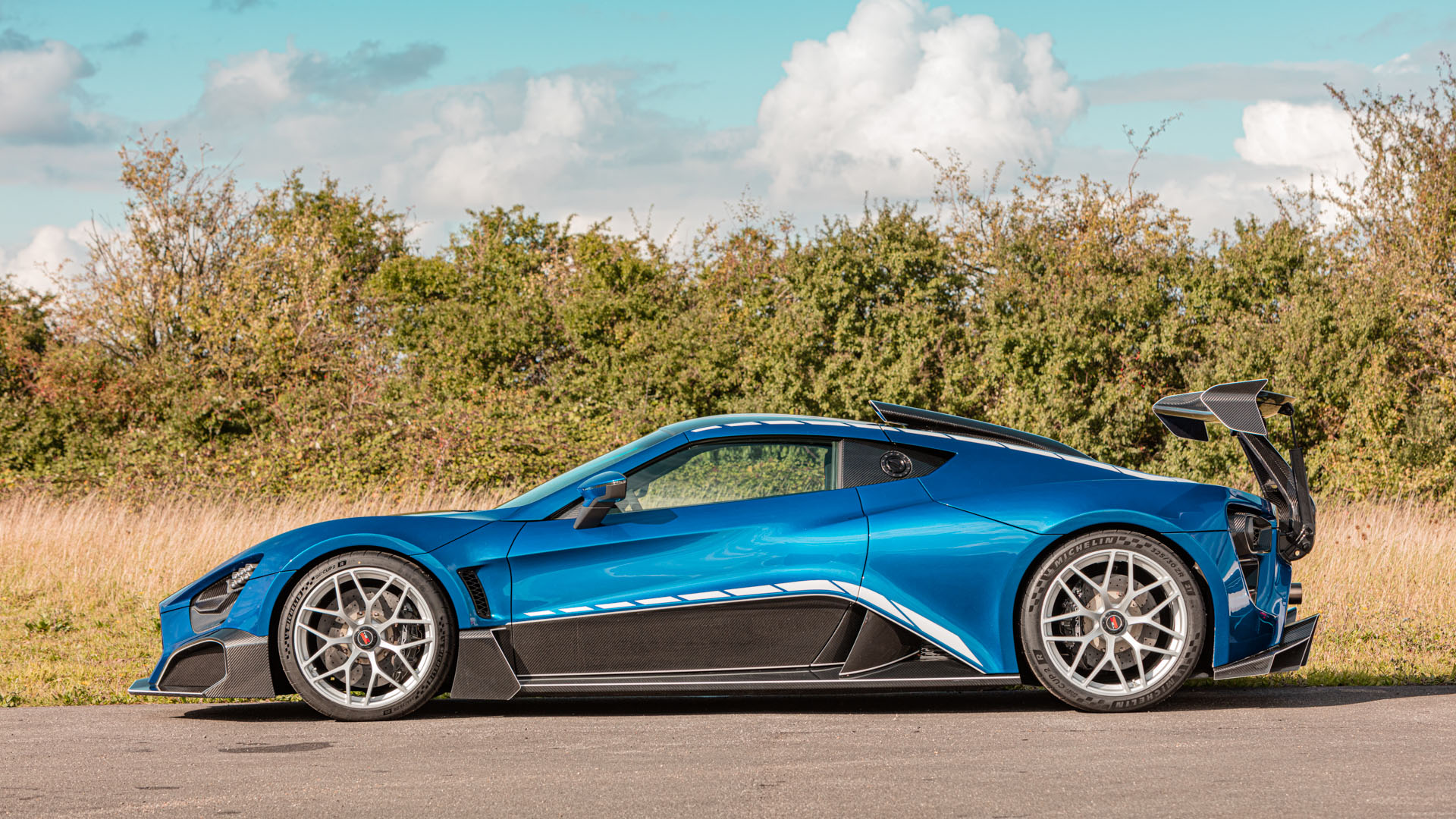 I have personally seen the blue Zenvo STR-S at a supercar show in the Netherlands a few years ago, and let's not forget Zenvo also came to the Goodwood Festival of Speed, bringing both the white and the blue cars, so now it's time to bring these hypercars back to the Middle East after touring Europe with them, Zenvo will bring people from their commercial, sales, and management team to the Riyadh Car Show, the prestigious event.
And we've just learned none other than YouTube star Tim, better known as Shmee150 has just signed an order form for a Zenvo TSR-S hypercar, no info yet on specs, but if his new Lamborghini Huracan STO is anything to go by, with her Viola Bast exterior combined with gloss black and bright yellow parts, we might be seeing a rather wild Zenvo STR-S in the near future, check out his announcement video below:
[embedded content] [embedded content]
I for one cant' wait to see a Zenvo TSR-S at one of the car events we are able to visit next year, I'm looking forward to seeing some impressive combination with clear carbon fiber on this aggressive looking hypercar.