We first heard about a Bugatti takeover back in September 2020, the German Manager Magazin published an article about Rimac making an announcement within weeks of them taking over Bugatti … but that didn't materialize apparently, neither did the bid of $11.5 billion on Automobili Lamborghini SpA a while ago by a Swiss investment group.
In March 2021 Mate Rimac, CEO of his own, Croatian carmaker, confirmed he was working closely together with Porsche to obtain a strategic investment from Porsche into Rimac, up to $181,000,000, which might mean Porsche obtains a large part of Rimac, but Mate Rimac emphasizes that his company will remain independent, and Porsche will never own 50% of the company … the rumor now is that Mate Rimac holds onto 55% of the shares, while Porsche might obtain the remaining 45%.
But today the same German Manager Magazin once again publishes a report that states Rimac is ready to take over Bugatti from the VW group, with the help of Porsche, and that's not even the entire story this time … renowned Reuters actually cites Manager Magazin in saying Rimac has plans to go public next year, putting shares on the stock market in an attempt to reach a massive $6 billion valuation.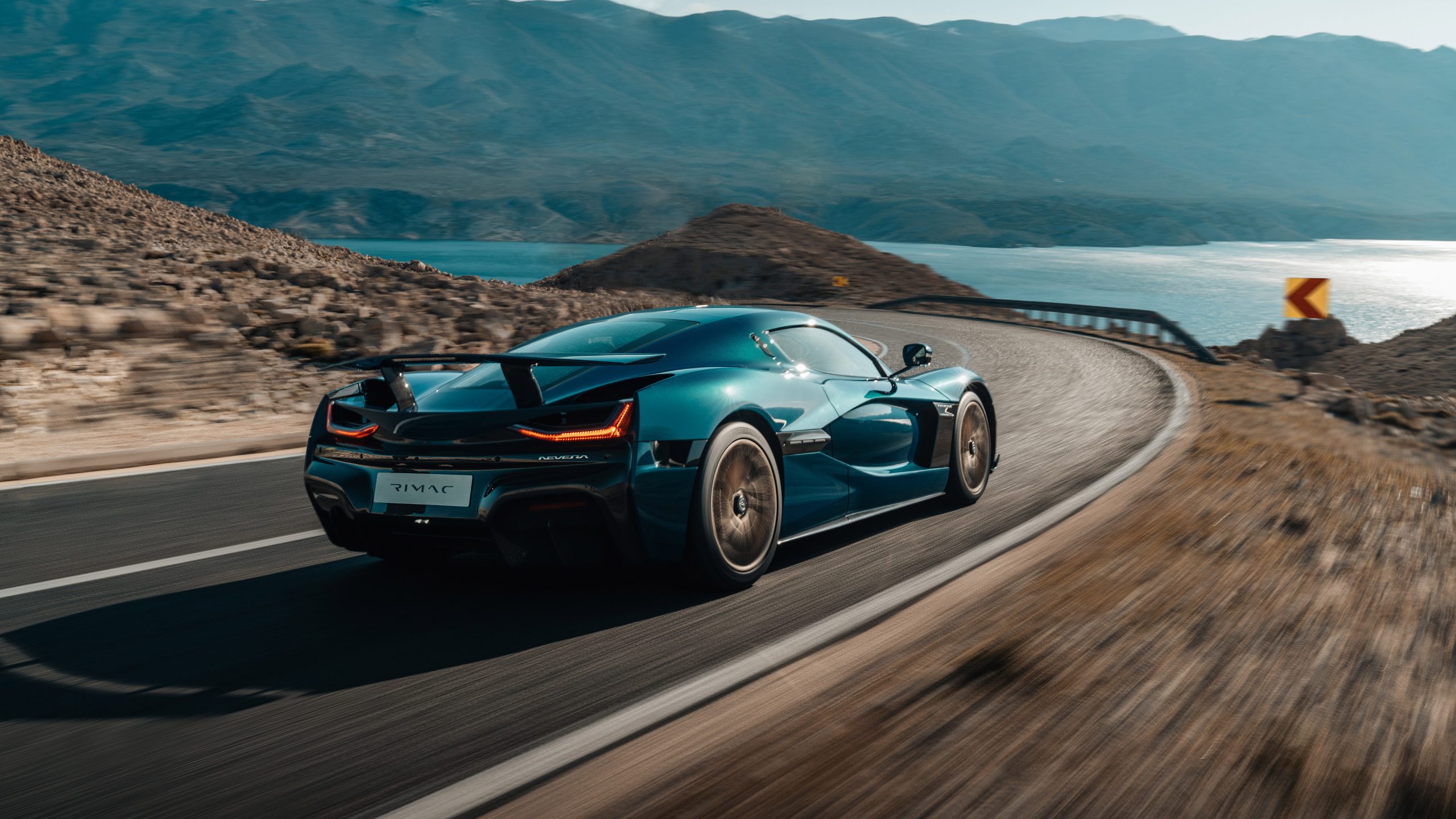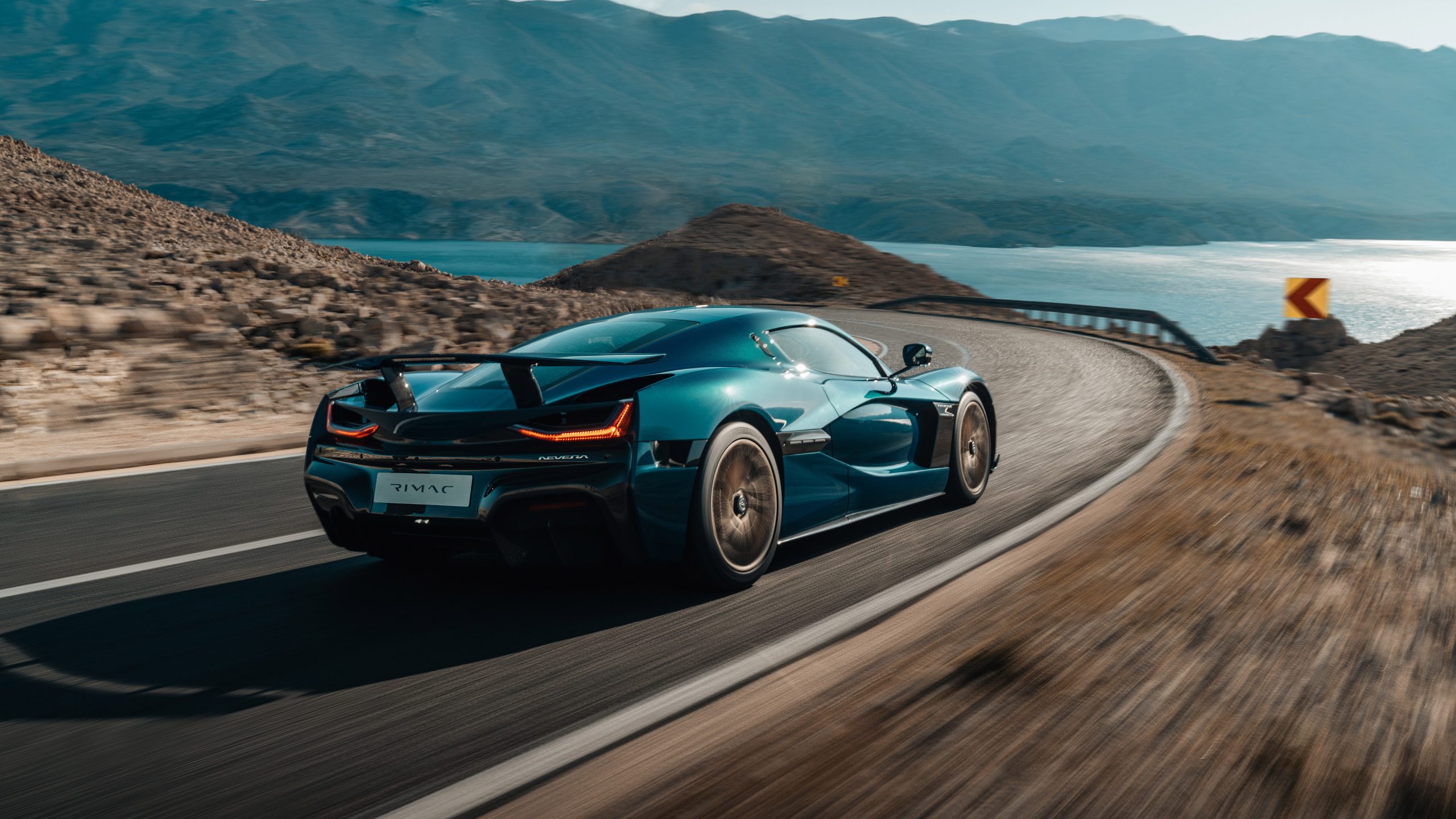 Now, once again it seems things are being stirred up in the hypercar market, not only does Mate Rimac have the ultimate all-electric hypercar in the new Nevera, but that car seems to be setting the benchmark for all the other hypercar builders out there …
Source : Motor1.com