The supercar and collector's car market is still at a massive high at this moment, and that's reflected in the latest auction results from Mecum when they held their annual auction event at the Kay Bailey Hutchison Convention Center Dallas, a total of 1,101 cars passed the auction block, and they managed to sell 86% of those to happy new owners, in total 946 cars changed hands during this four-day event, reaching $36.8 million.
Mecum Auctions is the world's largest collector car auction company, as usual, the Dallas auction offered cars for just about any kind of customer, from classic muscle cars over custom-made cars right up to supercars, and this time the best-selling car at the auction was made in Italy, a Verde Scandal over Nero Cosmos 2019 Lamborghini Aventador SVJ with a mere 3,150 miles on the clock … selling for a massive $660,000, despite the fact she came on custom, non-standard, center-lock wheels.
The runner-up on the sales list went for a little over half as much, at $357,500, a 1970 Ford Mustang Boss 429 Fastback changed owners, finished in an amazing looking Grabber Green, this specific Boss had a Concours frame-off restoration by a nationally recognized Boss restoration facility, this amount makes it very clear once again these classic muscle cars are becoming very expensive to add to your garage.
This is also made clear by the third place on the top list for this auction, a 1968 Ford Mustang GT500CR 900C Fastback that changed hands for $335,500, a car from the Triple B Collection, finished in red over black with the traditional white stripes, this one being serial no. SCR-0100 only had 378 miles since completion, this classic shattered her estimate between $250,000 to $275,000.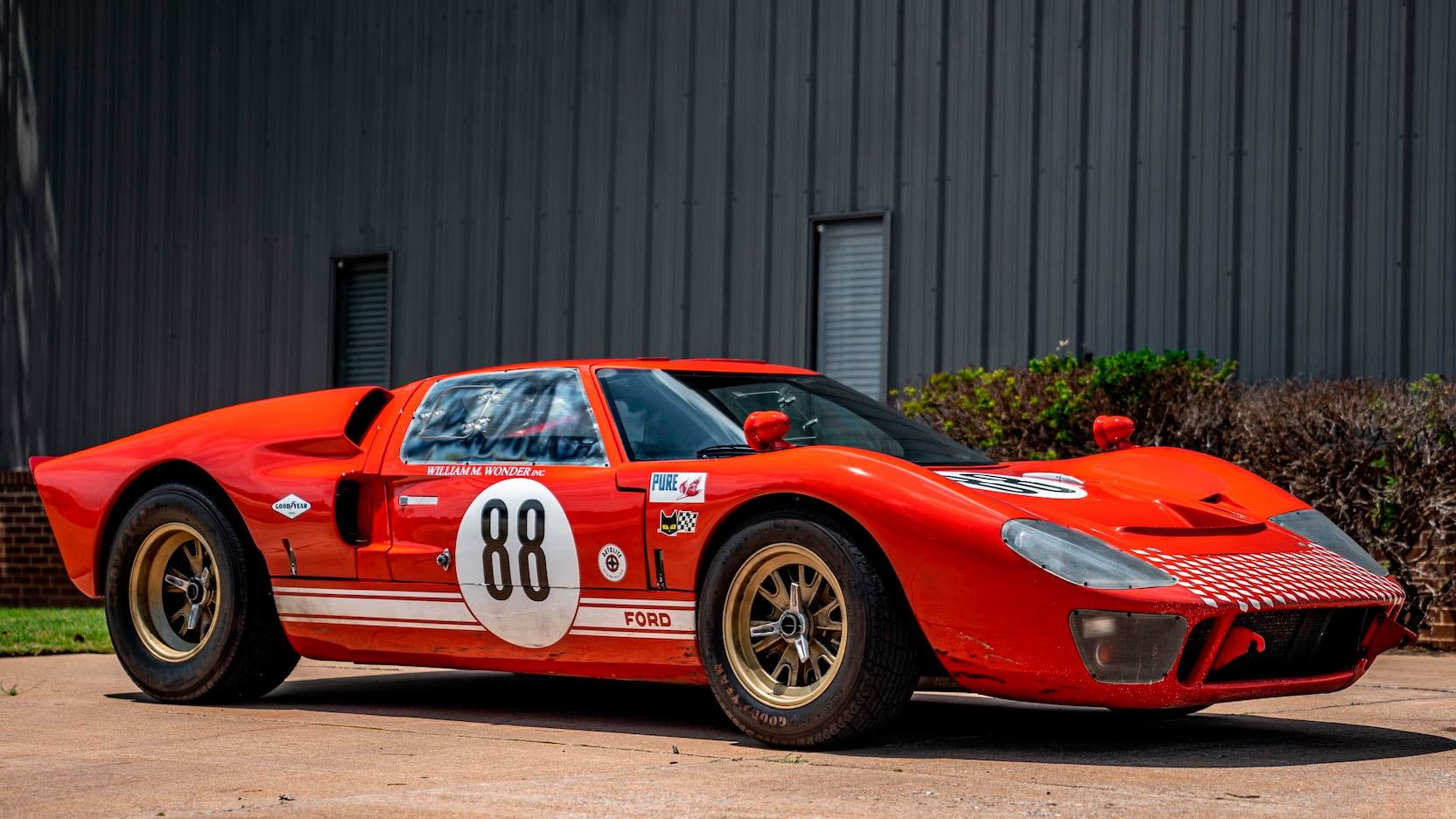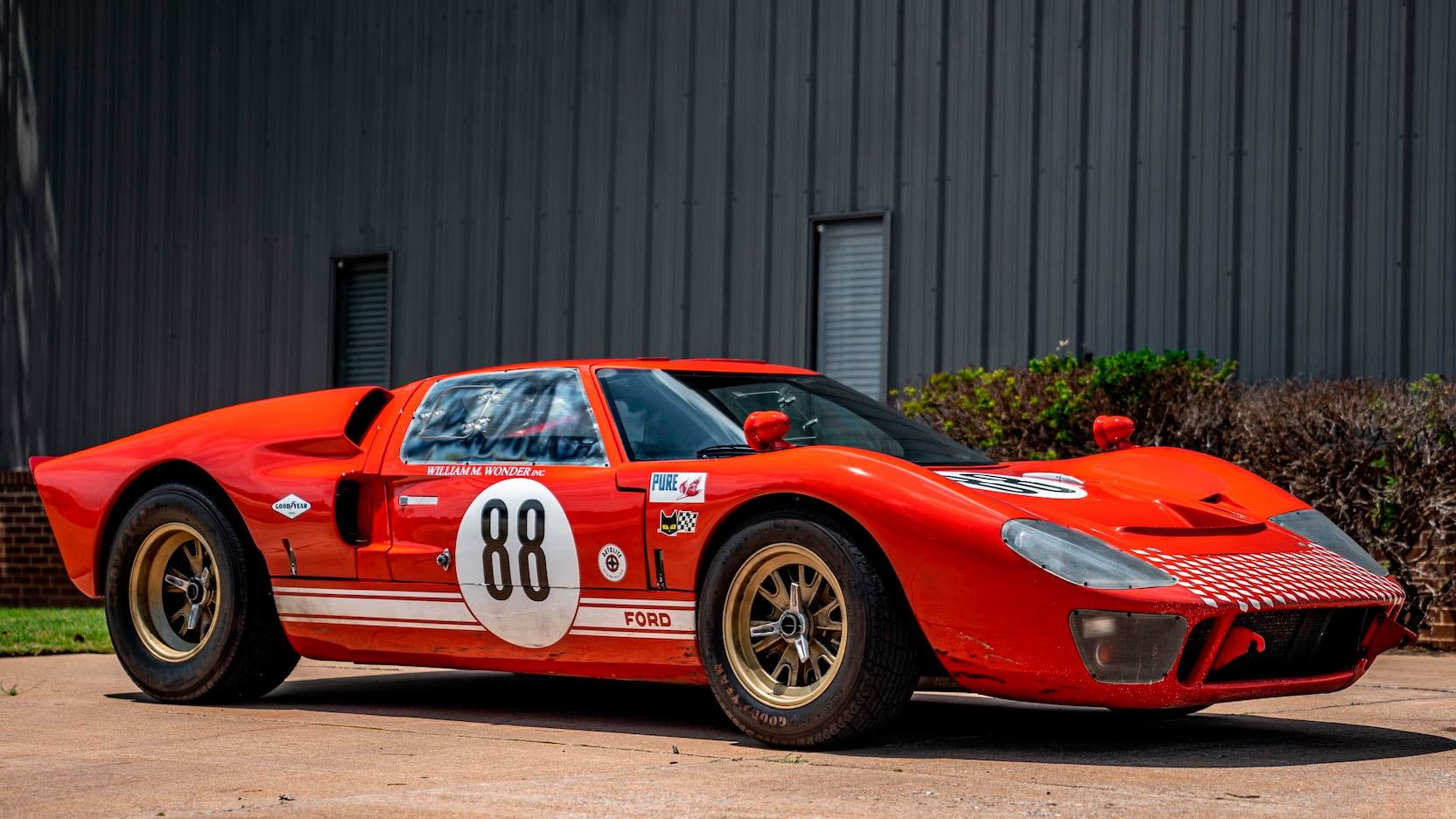 The complete top 10 collector car sales at the 2021 Dallas auction include:
1. 2019 Lamborghini Aventador SVJ (Lot S154) at $660,000
2. 1970 Ford Mustang Boss 429 Fastback (Lot S138) at $357,500
3. 1968 Ford Mustang GT500CR 900C Fastback (Lot S77.1) at $335,500
4. 1956 Chevrolet 210 Custom (Lot S133) at $253,000
5. 1957 Cadillac Eldorado Biarritz Convertible (F119.1) at $220,000
6. 2002 BMW Z8 Roadster (S95) at $211,750
7. 1966 RCR Ford GT40 Replica (Lot S126) at $203,500
8. 2014 Rolls-Royce Wraith (Lot S193) at $203,500
9. 1969 Chevrolet COPO Camaro (Lot S116) at $200,750
10. 1999 Shelby Series 1 Roadster (S130.1) at $189,750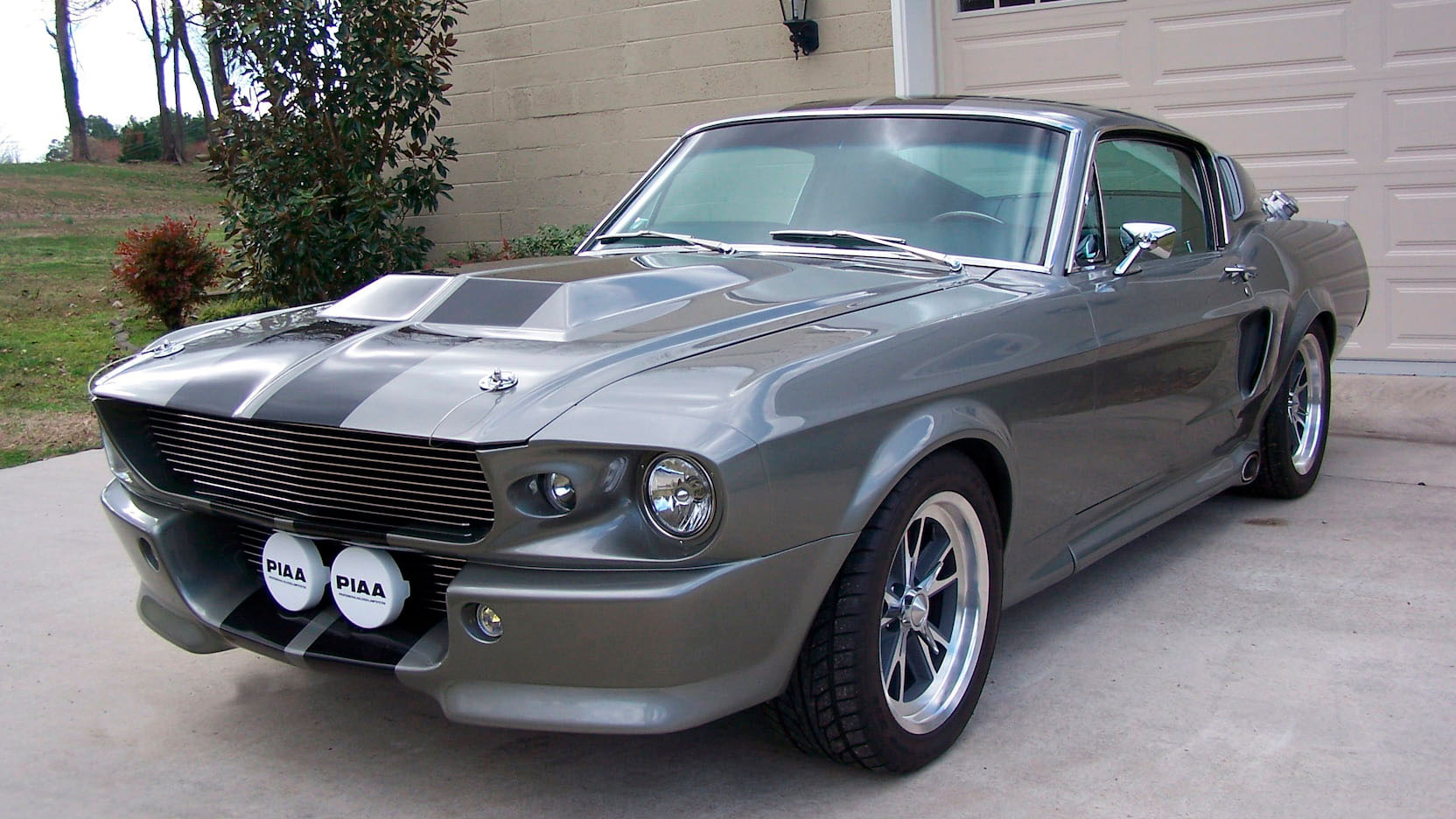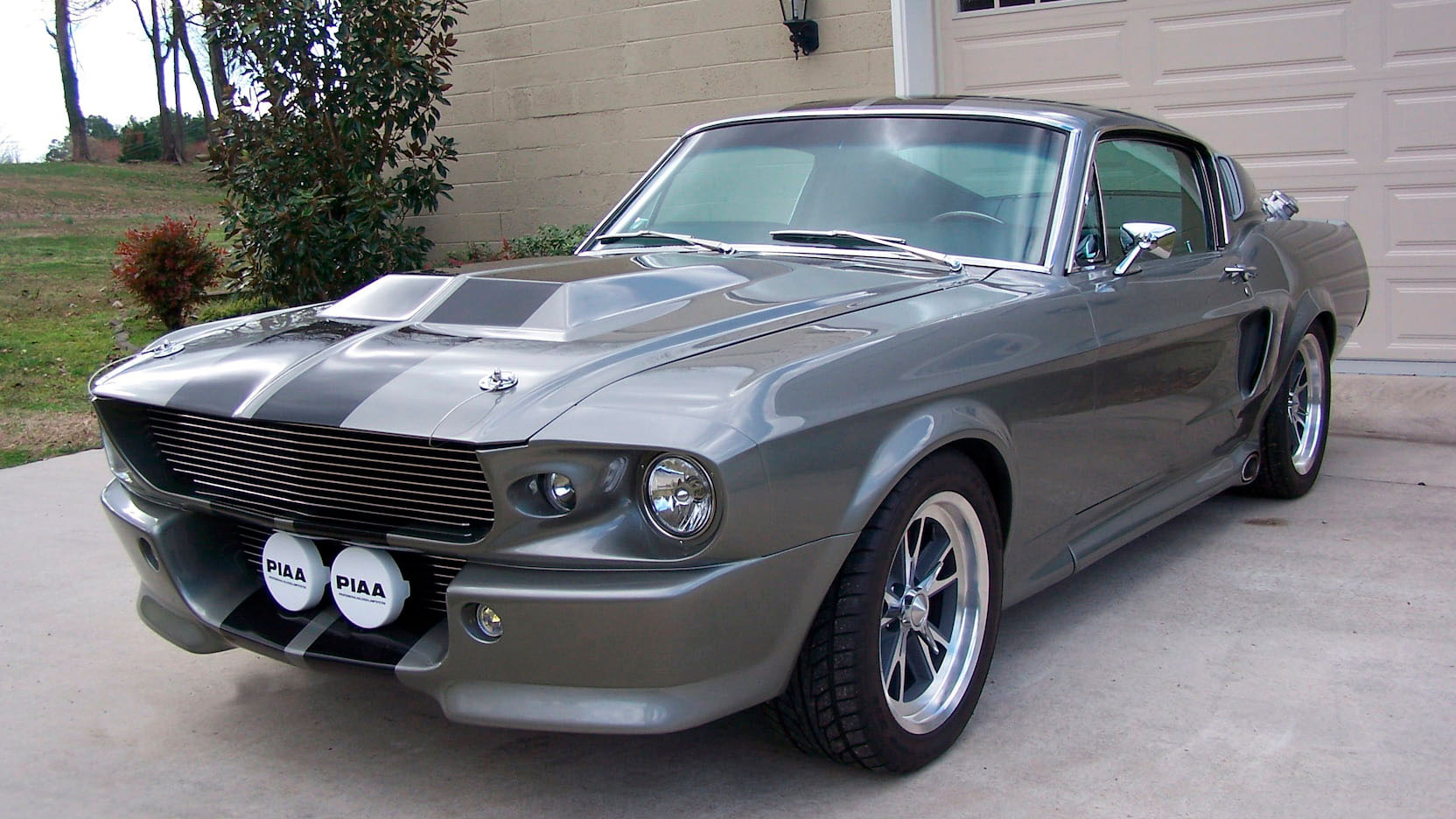 One that didn't make it onto this top ten list is a 427 ci, 1967 Ford Mustang Fastback, and while we aren't allowed to call it after the famous car from the Nicolas Cage remake, one look at the photo and you immediately know what I'm talking about here. The hammer came down at $170,500 on this professional build that took three years to complete, originally a 351 Windsor engine but built to 427 CI by Performance Masters.
Next up is Las Vegas, where Mecum Auctions will be in early October with a 7,000-Mile Ford GT from 2006 as the highlight among 247 cars that will pass the auction block, if you're in the market for an amazing collector's item for your garage, make sure to check them out, and if you can't make it to Vegas at that time, you might miss out on the chance of a lifetime.